For members
Can I travel to Germany if I've had AstraZeneca's 'Covishield' vaccine?
Travellers from the UK, India or Africa who've received a shot of AstraZeneca could well have had a shot of 'Covishield' - a Covid vaccine which is not yet approved by the European Union. So, what makes Covishield different, and can you still travel to Germany if you've had it?
Published: 12 July 2021 18:56 CEST
Updated: 17 July 2021 11:08 CEST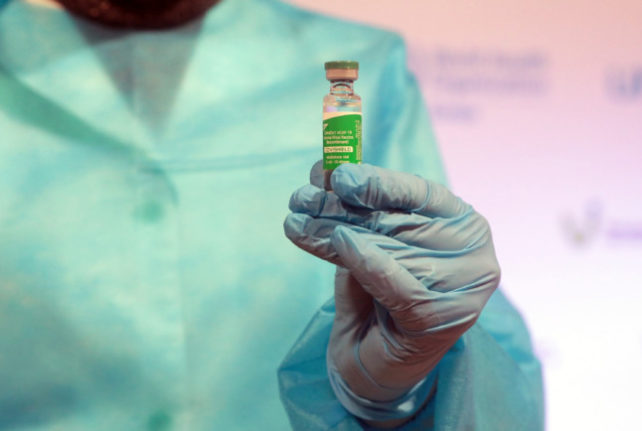 Photo: picture alliance/dpa/Ukrinform
Germany considers 'Klimaticket' to replace €9 public transport offer
Germany could well be heading for more affordable public transport after the success of the €9 ticket.
Published: 4 July 2022 13:26 CEST