For members
EXPLAINED: How Germany's latest rules on international travel affect you
Just in time for the summer holidays, Germany has dropped its travel warnings on a number of key tourist hotspots around the world. Here's everything you need to know before booking that flight and packing your bags.
Published: 1 July 2021 16:44 CEST
Updated: 3 July 2021 09:30 CEST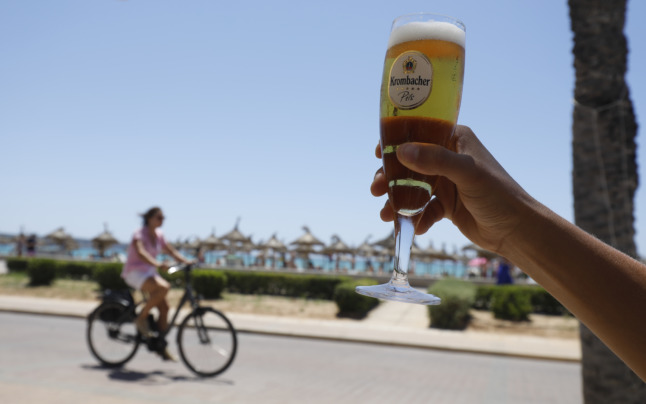 A tourist drinks a pint of German beer in Spain, where the travel ban has been lifted in a number of regions. Photo: picture alliance/dpa | Clara Margais
For members
EXPLAINED: How will Berlin's new €29 transport ticket work?
Germany's capital launched its follow-up to the €9 ticket on Tuesday, but the ticket will only be valid for those with subscriptions. Here's what you need to know.
Published: 27 September 2022 11:03 CEST