For members
EXPLAINED: How Germany is finally set to improve Wifi and phone signal on trains
German rail operator Deutsche Bahn says it will seriously improve the country's notoriously patchy Wifi and phone signal on trains. How will it get up to speed?
Published: 24 June 2021 16:58 CEST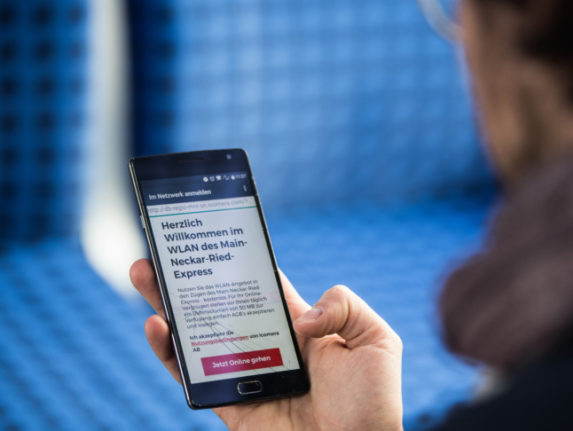 A passenger connects to the on-board Wifi on a train in Frankfurt. Photo: picture alliance / Andreas Arnold/dpa | Andreas Arnold
For members
OPINION: Why Germany's €49 travel ticket is far better than the previous €9 ticket
The €49 ticket is a lot more expensive than its €9 predecessor - but rightly so, writes Brian Melican. Here's how it's likely to improve train travel in Germany long-term.
Published: 15 November 2022 12:55 CET