For members
EXPLAINED: What you need to know about travel between the US and Germany
Germany has long been a top travel destination for Americans but it's been near impossible to visit as a tourist since the start of the pandemic. Now the rules have changed. Here's a look at what you need to know.
Published: 23 June 2021 15:31 CEST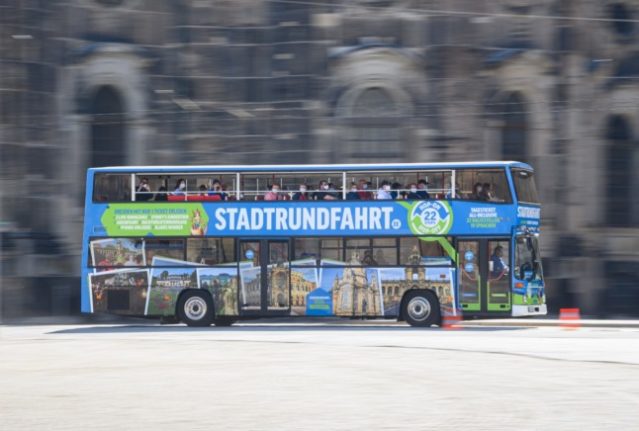 Tourists enjoy a bus tour in Dresden in June. Photo: picture alliance/dpa/dpa-Zentralbild | Robert Michael
For members
'Double processing time': Austria and Germany fear non-EU travellers face border delays
Germany, Austria and another of other countries in Europe's Schengen area admit they fear delays and insufficient time to test the process ahead of new, more rigorous EU border checks that will be introduced next year, a new document reveals.
Published: 23 November 2022 16:33 CET