For members
Where in Europe are Covid curfews and early closures still in place?
Countries around Europe are starting to reopen as the Covid-19 crisis recedes - but many nations still have strict rules in place, including nighttime curfews. As people book holidays abroad, here's what visitors need to know about current nighttime restrictions in place around Europe.
Published: 17 May 2021 17:10 CEST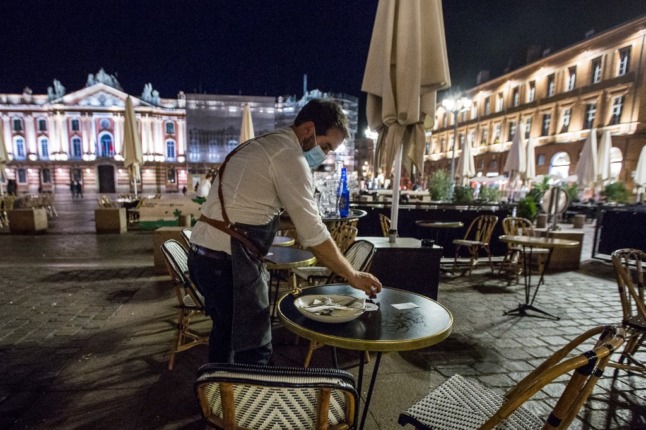 In some parts of EUrope nighttime curfews and early closures are still in place. (Photo by Fred SCHEIBER / AFP)
Pandemic in Germany unlikely to end this year, says top virologist
High profile German virologist Christian Drosten believes Germany will see a severe spike in Covid infections after summer, and that the pandemic will not become endemic this year.
Published: 24 June 2022 11:40 CEST