For members
EXPLAINED: What you need to know about the latest rules on travel to and from Germany
Germany is frequently updating its travel rules to try and stem the spread of Covid-19 and variants in the country. Here's what you should know about foreign travel, testing and quarantine.
Published: 20 January 2021 15:08 CET
Updated: 26 April 2021 11:28 CEST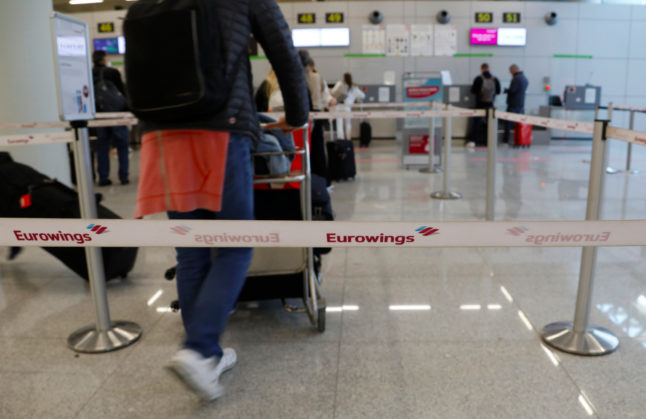 Passengers arriving in Mallorca on March 30th. Photo: DPA
Four German states call for end to mandatory Covid isolation
People in Germany have to isolate at home for at least five days if they test positive for Covid. But four states want to see a change to this rule.
Published: 28 September 2022 12:15 CEST