For members
'Blindly continuing': Are too many workers in Germany going into the office amid pandemic?
Experts estimated that more than half of Germany's workforce is able to work from home - but recent figures show that, in March this year, less than a third of employees did so, despite the country's rising Covid-19 infection rates.
Published: 7 April 2021 17:40 CEST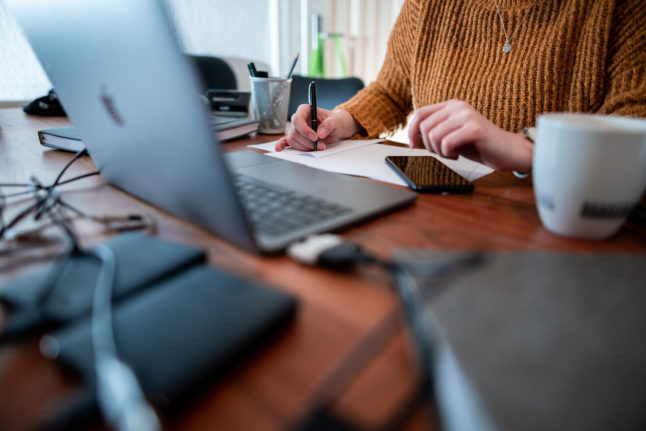 A woman working at home office.picture alliance/dpa | Fabian Strauch
For members
EXPLAINED: The Covid rules in place across German states
Many Covid restrictions have been dropped in Germany, but some rules remain in place. And as infections increase again, it's important to be aware of what you should do if you get Covid.
Published: 21 June 2022 12:57 CEST