For members
EXPLAINED: How Germany plans to give people working from home more rights and benefits
Draft legislation is in place to make it easier for employees to work remotely. We take a look at how it would effect taxes, insurance, costs and general work-life balance.
Published: 30 November 2020 17:28 CET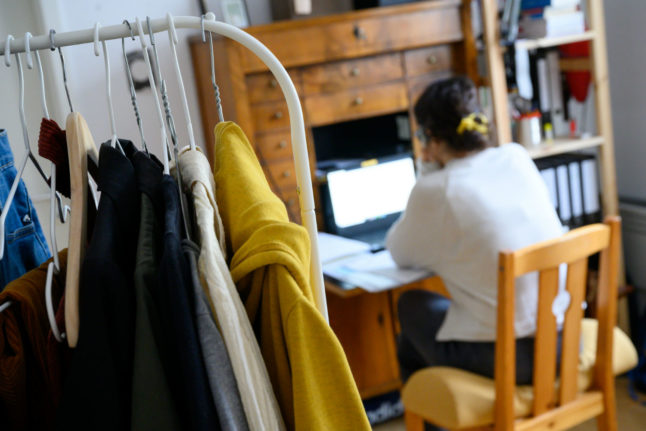 A woman in Stuttgart working in her Home Office. Photo: DPA
For members
Reader question: Is it ever legally too hot to work from home in Germany?
Germany has regulations on working during a heatwave - but does that also apply to people who work remotely? We take a look.
Published: 1 July 2022 13:03 CEST
Updated: 19 July 2022 09:54 CEST