For members
EXPLAINED: Where do Germans typically emigrate to?
We know a great deal about the foreigners that call Germany home and where they live. But where do Germans tend to go when they emigrate elsewhere?
Published: 24 November 2022 10:08 CET
Updated: 24 November 2022 17:46 CET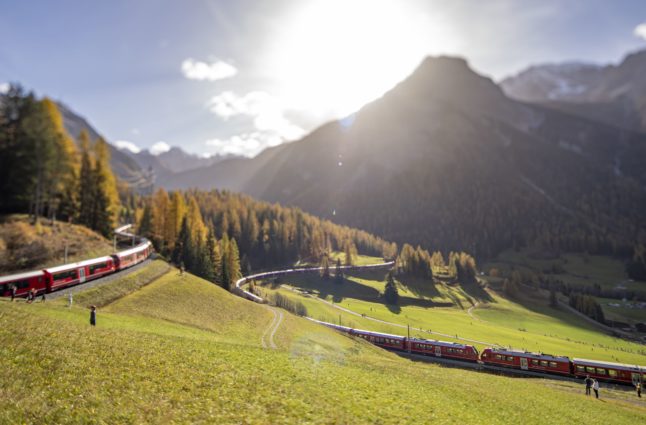 Many German emigrees opt for German-speaking Switzerland. Photo: picture alliance/dpa/KEYSTONE | Yanik Buerkli
How 'tolerated' migrants could soon gain residency rights in Germany
The Bundestag has passed a law that will see people with a 'tolerated stay' gain a new path to permanent residency in Germany. Here's some background on the controversial law - and what it means for migrants.
Published: 2 December 2022 15:40 CET