For members
Is card payment finally gaining ground in Germany?
As the saying goes, "cash is king" in Germany. But recent trends look as if its crown is slipping.
Published: 19 October 2022 12:35 CEST
Updated: 23 October 2022 08:20 CEST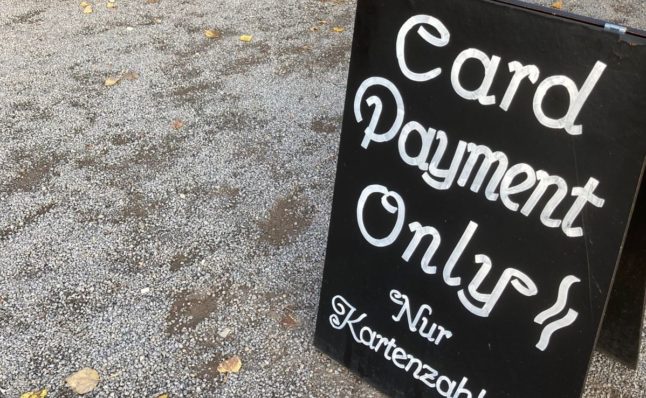 A "Card Payment Only" sign in Germany is still rare. Photo: Aaron Burnett
Germany reaches agreement on Bürgergeld – with a couple of catches
Members of Germany's traffic light coalition government and the opposition Christian Democratic Union party have reached an agreement in the dispute over plans for a new citizens' income. There will be tougher sanctions against benefit recipients and fewer discretionary assets.
Published: 22 November 2022 16:54 CET