For members
Ask an expert: Why is cash still so popular in Germany – and is it changing?
Many foreigners in Germany are surprised to find that cash is still a big part of daily life. We asked an expert to find out why, and if the habit is changing.
Published: 11 August 2022 17:03 CEST
Updated: 22 September 2022 10:02 CEST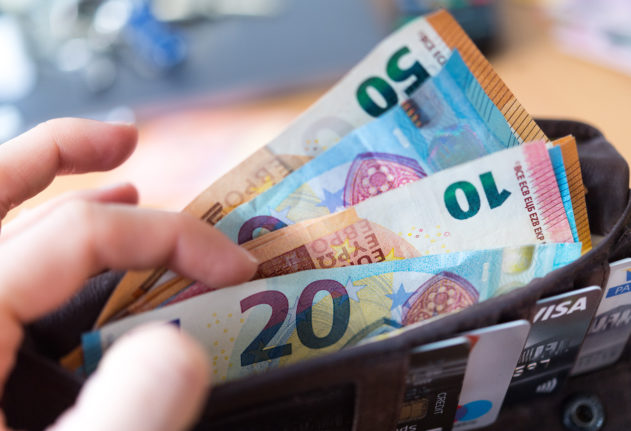 A person looks through cash in their wallet. Germans still have a fondness for Bargeld - but it is changing. Photo: picture alliance/dpa | Monika Skolimowska
For members
7 cultural differences between raising kids in Germany and the US
The Local editor Rachel Stern, an American mom in Germany, details how she's seen children brought up in the Bundesrepublik - and the often stark contrast to parenting styles in the USA.
Published: 22 August 2022 14:17 CEST
Updated: 28 August 2022 09:08 CEST