For members
Living in Germany: Keeping track of working hours, rude AfD sweets and Miniatur Wunderland
In our weekly roundup about life in Germany we look at the effect a recent court ruling could have on working life, weird political sweets, the leaning tower of Gau-Weinheim and Hamburg's cool model wonderland.
Published: 19 September 2022 09:26 CEST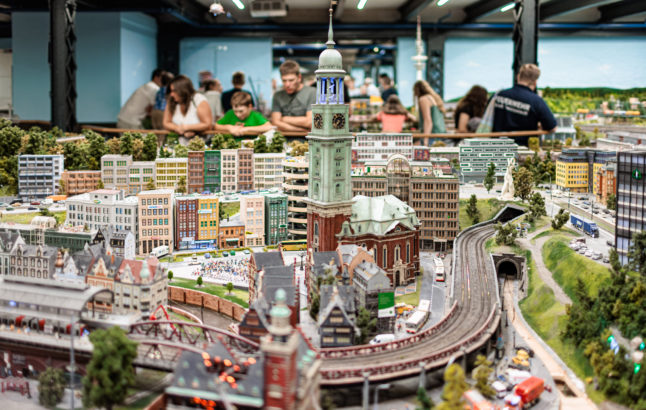 Visitors enjoy the Miniaturwunderland in Hamburg. Photo: picture alliance/dpa | Markus Scholz
For members
Which public holidays are coming up in Germany?
Now that summer is over, many people will be wondering when the next holidays are coming up. Depending on where you live in Germany, you might be pleasantly surprised.
Published: 13 September 2022 17:26 CEST
Updated: 19 September 2022 10:53 CEST