For members
Why German employers will soon have to record staff working hours
Thanks to a landmark court ruling this week, businesses in Germany will soon be required to track the working hours of all of their employees. Here's what employees need to know about the changes.
Published: 16 September 2022 12:02 CEST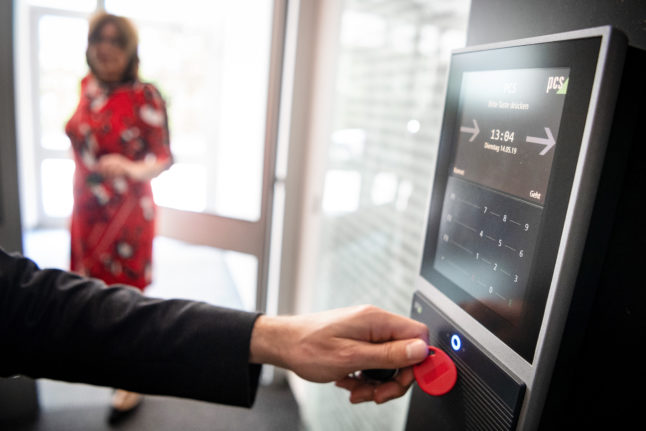 An employees clocks in at work. Photo: picture alliance/dpa | Sina Schuldt
German employers 'must give notice of holidays expiring', court rules
Employers in Germany often set strict deadlines for taking annual leave - but a new court ruling states that these deadlines could be invalid if employees don't inform their workers of the rules.
Published: 22 September 2022 12:42 CEST