For members
Which products are getting more expensive in Germany?
Along with increasing energy costs, rising food prices are currently one of the biggest drivers of inflation in Germany. Some foodstuffs are set to increase in price even more, however a few items have got less expensive compared to last year.
Published: 14 September 2022 16:20 CEST
Updated: 15 September 2022 09:03 CEST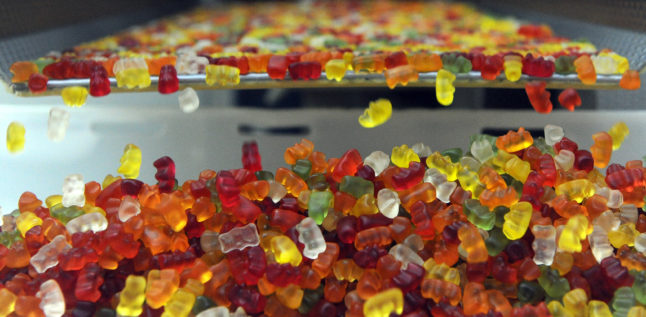 ARCHIV - Gummibärchen fallen am 17.07.2012 in der Haribo-Fabrik in Bonn von einem Förderband. Foto: Caroline Seidel/dpa (zu dpa "Haribo verlegt Firmenzentrale von Bonn nach Rheinland-Pfalz" vom 02.07.2014) +++ dpa-Bildfunk +++
For members
Wohngeld: How people in Germany can get help with rising living costs
Many households in Germany could be eligible for increased financial support with their rents and bills from next year. We break down who should apply and how much help they could receive.
Published: 29 September 2022 16:27 CEST