For members
EXPLAINED: Who is entitled to German citizenship by descent and how to apply for it
German citizenship law is based on the principle of descent, which means that a child automatically acquires the citizenship of a parent regardless of their place of birth. However, when you were born and whether your parents were married can affect this right.
Published: 12 September 2022 17:23 CEST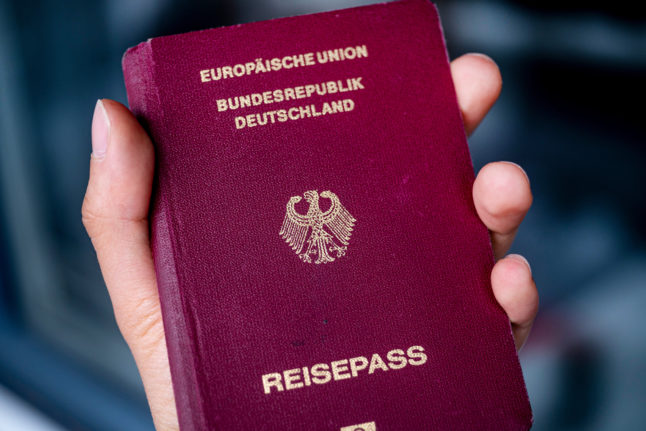 A man holds a German passport in his hand. Photo: picture alliance/dpa | Fabian Sommer
For members
'Lack of transparency': What it's like to apply for permanent residence in Germany
Getting permanent residency can be a great way to secure your rights in Germany - but what's it like going through the application process? The Local spoke to readers about their experiences.
Published: 28 September 2022 17:24 CEST