For members
EXPLAINED: How much will Germany's gas levy cost you?
On Monday, gas operators in Germany announced an additional charge of 2.419 cents per kilowatt hour which will come into force in October. Here's what you need to know.
Published: 15 August 2022 16:42 CEST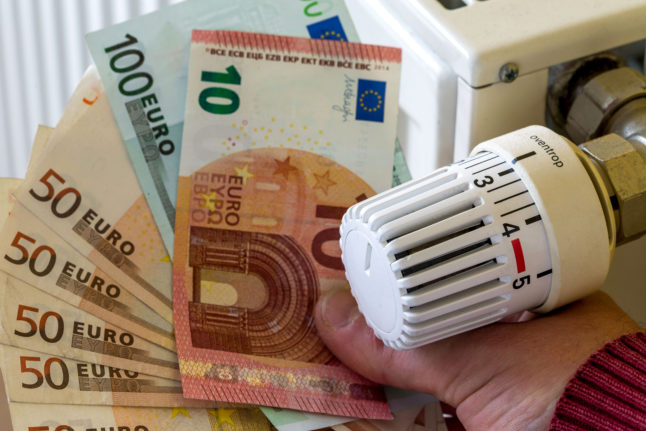 A man holds a wad of euro notes next to a radiator. Photo: picture alliance / dpa | Jens Büttner
German bakeries fight for survival as costs spiral
Faced with exploding energy and ingredient costs, German baker Tobias Exner has installed new energy-efficient ovens, shortened his opening hours and even considered baking at lower temperatures.
Published: 25 September 2022 09:57 CEST