For members
How one German immigration office plans to tackle long waiting times
For years, the Darmstadt Immigration Office or Ausländerbehörde has been criticised for poor accessibility and chaotic conditions. Last week, the city's mayor presented a new plan that could finally solve the problem. What could other cities learn?
Published: 25 July 2022 15:51 CEST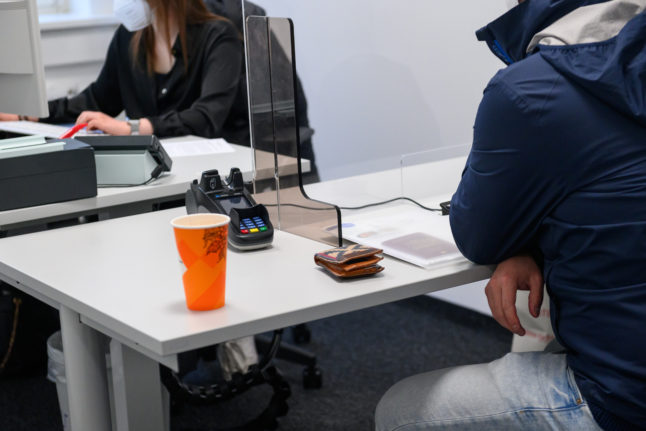 A staff member at a Hamburg immigration office helps a member of the public. Photo: picture alliance/dpa | Jonas Walzberg
For members
EXPLAINED: How can Brits visit or move to Germany post-Brexit?
Many Brits may be considering spending time in Germany or even moving for work or to study. Here's a look at the rules.
Published: 3 August 2022 09:31 CEST
Updated: 7 August 2022 07:19 CEST