For members
How one German immigration office plans to tackle long waiting times
For years, the Darmstadt Immigration Office or Ausländerbehörde has been criticised for poor accessibility and chaotic conditions. Last week, the city's mayor presented a new plan that could finally solve the problem. What could other cities learn?
Published: 25 July 2022 15:51 CEST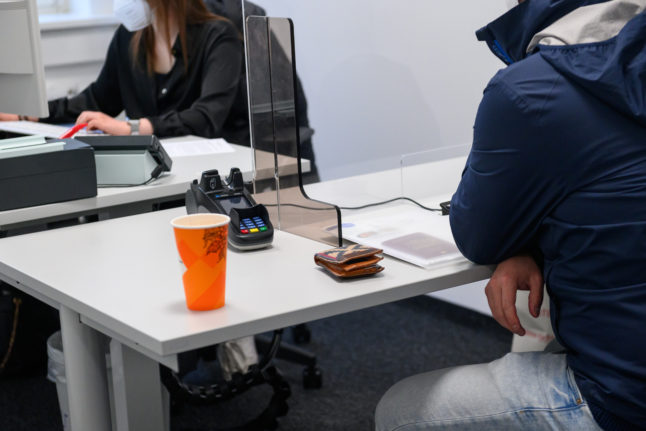 A staff member at a Hamburg immigration office helps a member of the public. Photo: picture alliance/dpa | Jonas Walzberg
For members
'More jobs in English': How Germany could attract international workers
Germany is overhauling its immigration system as it struggles with a huge worker shortage. We spoke to an expert to ask how the country can attract more people - and compete with other popular expat destinations like the US or the Netherlands.
Published: 16 September 2022 10:06 CEST
Updated: 18 September 2022 05:52 CEST