For members
Is it legal for German landlords to turn down heat this winter?
Fears of winter gas shortages have prompted some German landlords to restrict temperatures and access to hot water in their properties. Is there anything tenants can do about it?
Published: 13 July 2022 11:37 CEST
Updated: 17 July 2022 07:00 CEST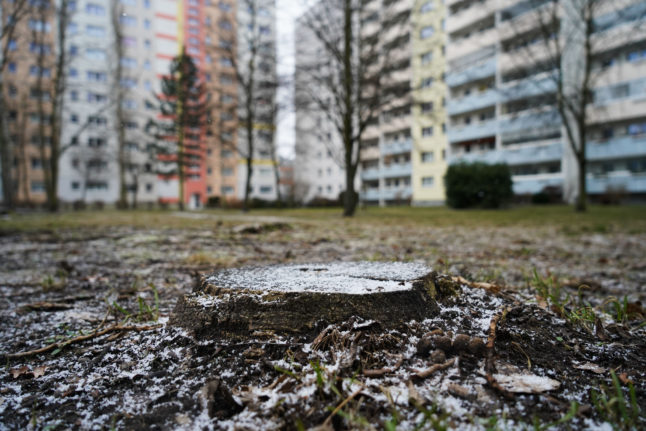 Frost lies on the ground near a housing estate in Berlin. Photo: picture alliance / Jörg Carstensen/dpa | Jörg Carstensen
German government pledges to subsidise rising electricity bills
For most electricity customers in Germany, grid fees are set to rise next year. But the government plans to inject €13 billion to ease the burden on consumers.
Published: 6 October 2022 10:22 CEST