For members
Why are medicines in Germany only available in pharmacies?
Over the counter medicines like paracetamol are not usually available to buy in German drugstores or supermarkets. We spoke to an expert to find out why there are strict rules on the sale of some medical products - and why they seem pricier than other countries.
Published: 20 June 2022 17:01 CEST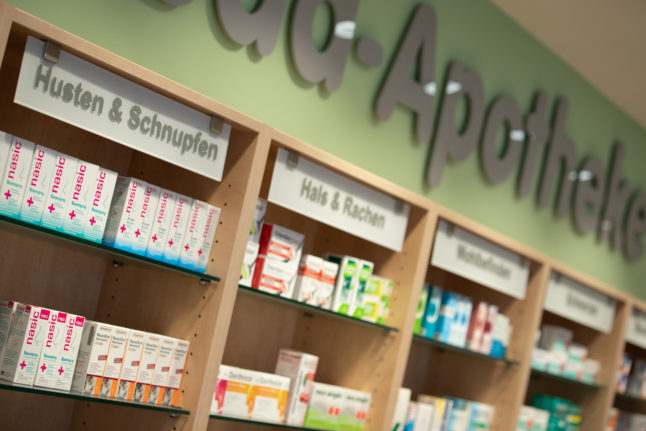 View of a shelf with medicines against coughs and colds in a pharmacy. Photo: picture alliance/dpa | Friso Gentsch
For members
The vocab you need for a trip to the dentist in Germany
Going to the dentist can be daunting at the best of times and being unsure of the language can make things ten times worse. We've put together a guide of the German words and phrases you need to help take some of the pain away.
Published: 21 November 2022 13:29 CET