For members
Living in Germany: €9 ticket impact, digital woes and Leipzig festivals
In our weekend roundup for Germany we look at how reducing the cost of public transport is impacting services as well as some interesting festivals in Leipzig.
Published: 11 June 2022 10:46 CEST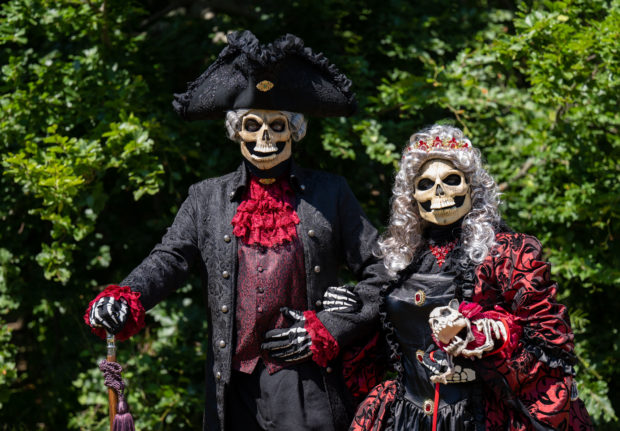 People don costumes to attend Leipzig's famous goth festival in Clara Zetkin Park. Photo: picture alliance/dpa | Hendrik Schmidt
For members
Living in Germany: Looking abroad for airport workers, greeting cards and chimney sweeps
In our weekly roundup for Germany we look at what the government is doing to ease the air travel staffing crisis, very German greeting cards, lightning storms and the Schornsteinfeger - chimney sweep - lucky tradition.
Published: 4 July 2022 15:16 CEST