For members
The nine things you need to do after having a baby in Germany
The birth of a child is one of the most important moments in any person's private life. But it also requires you to complete a substantial amount of paperwork - all at a time when you're operating on minimal sleep. Here's what you need to know.
Published: 10 March 2022 17:40 CET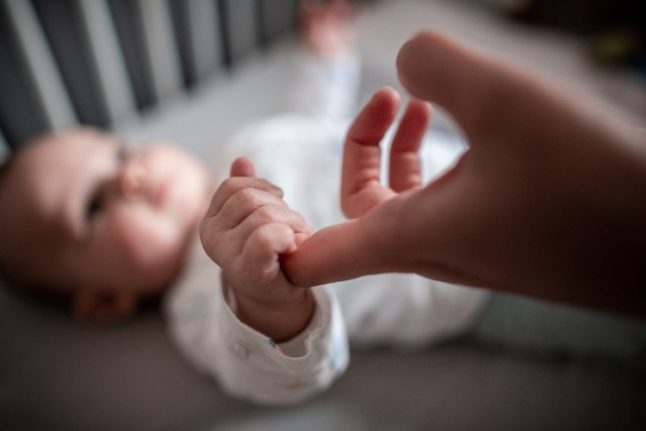 A newborn baby in Schleswig-Holstein. Photo: dpa | Fabian Strauch
For members
7 cultural differences between raising kids in Germany and the US
The Local editor Rachel Stern, an American mom in Germany, details how she's seen children brought up in the Bundesrepublik - and the often stark contrast to parenting styles in the USA.
Published: 22 August 2022 14:17 CEST
Updated: 28 August 2022 09:08 CEST