For members
How Germany is making it easier for consumers to cancel contracts
On March 1st, Germany blew the cobwebs off its outdated contract law to give consumers a whole host of new rights. Here's what you need to know about the latest changes.
Published: 3 March 2022 17:32 CET
Updated: 12 March 2022 07:18 CET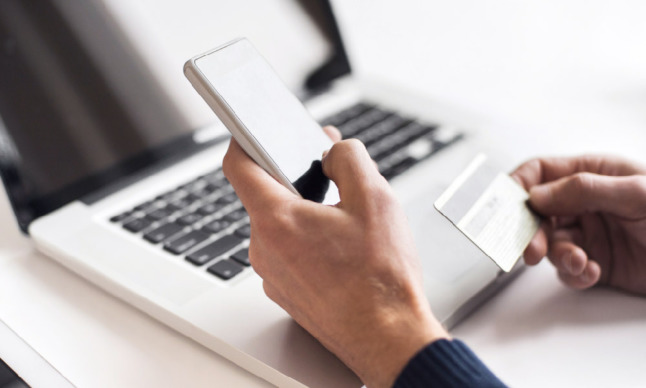 A customer signs up to a new contract online. Photo: picture alliance/dpa/CLARK | CLARK
How does the cost of food in Germany compare to other countries?
The cost of everyday products has been rocketing upwards due to inflation. Here's how prices in Germany compare to other European countries.
Published: 6 July 2022 10:22 CEST