For members
INTERVIEW: How can consumers in Germany shield themselves from high energy prices?
The war in Ukraine is likely to worsen the already dramatic situation on energy markets. We asked a German expert how consumers can make smart choices to ensure that their utility costs stay under control.
Published: 25 February 2022 11:17 CET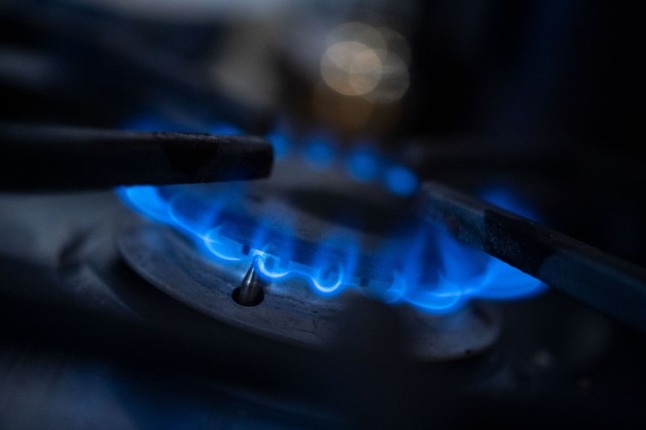 A gas cooker. Experts advise people to use their gas and electricity efficiently. Photo: dpa | Marijan Murat
For members
Why German bank customers could soon pay less for their account
A major German bank is set to scrap fees on large balances - and a number of others look set to follow. Here's why people in Germany may be paying less for their savings or current account in the near future.
Published: 12 May 2022 17:13 CEST