For members
EXPLAINED: How to change electricity and gas providers in Germany
With energy prices in Germany continuing to rise, we explain how you can try to get the best deal for your home by changing suppliers. 
Published: 24 February 2022 10:33 CET
Updated: 26 February 2022 08:29 CET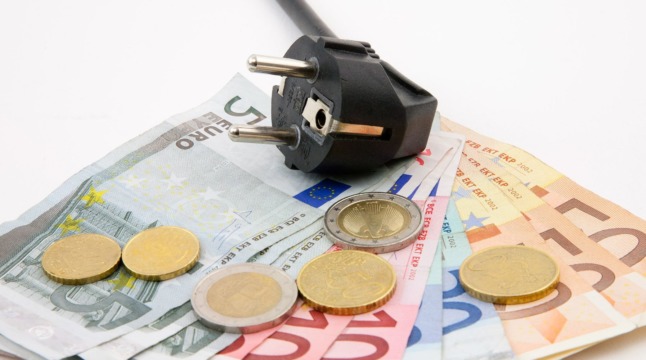 An electric plug on top of a pile of Euro coins and notes. Photo: picture alliance/dpa/dpa-tmn | Kai Remmers
For members
Living in Germany: Exploring locally, Bargeld and the NRW state election
In our weekend roundup for Germany we look at exploring the country this summer, the country's obsession with cash and some facts about North Rhine-Westphalia, which goes to the polls on Sunday.
Published: 14 May 2022 15:03 CEST