For members
Everything you need to know about German inheritance law
If you're planning on living in Germany for a while, you may have considered making a will. But if you don't, your estate could be subject to German inheritance law. Here's what you need to know.
Published: 11 February 2022 20:25 CET
Updated: 17 February 2022 12:29 CET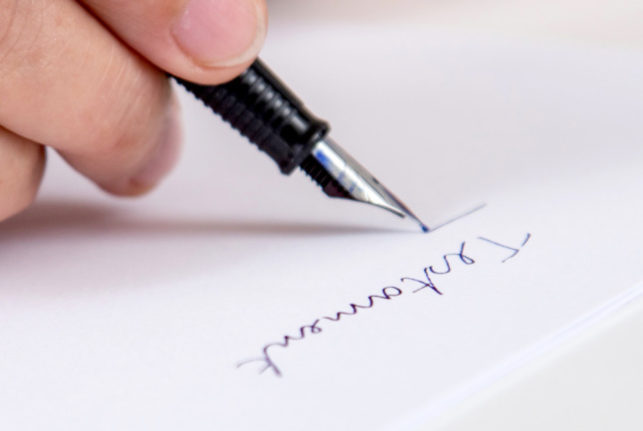 A man writes his will. Photo: picture alliance/dpa/dpa-tmn | Christin Klose
For members
Why did Germany make a U-turn on gas levy – and what do the new plans mean?
It's been an extraordinary week in German politics after the government announced a U-turn on the gas levy, and plans for a new gas price cap. Here's what we know so far.
Published: 30 September 2022 12:29 CEST