For members
EXPLAINED: The rules around returning Christmas gifts in Germany
Now that Christmas is over, you may be wondering how to deal with some of the not-so-perfect gifts you got - or those you bought for other people. If you need to return or exchange something, here's what you need to know about your rights in Germany.
Published: 28 December 2021 14:01 CET
Updated: 28 December 2021 15:59 CET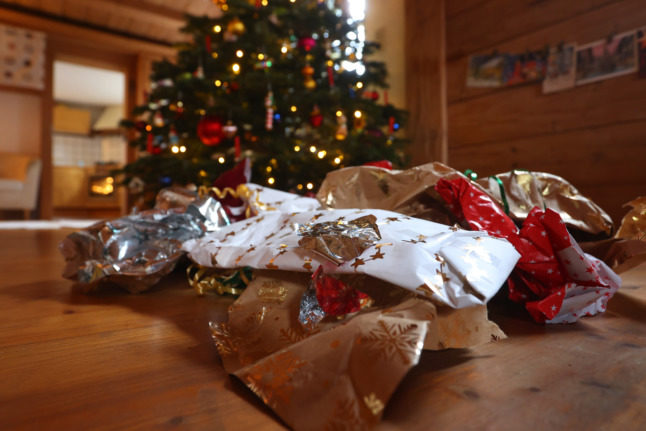 Discarded wrapping paper lies next to a Christmas tree. Photo: picture alliance/dpa | Karl-Josef Hildenbrand
For members
REVEALED: The everyday products getting less expensive in Germany
Inflation rates are soaring in Germany - but the jump in prices hasn't affected all consumer goods. Here are a few of the thing that have actually become cheaper in recent months.
Published: 11 May 2022 17:10 CEST
Updated: 14 May 2022 09:25 CEST