For members
EXPLAINED: The changes around doctor's notes in Germany you should know
Now the temperature has dropped we're more likely to pick up infections. If you need to take time off work, you should be aware of Germany's doctor's note procedure and some important recent changes.
Published: 19 October 2021 13:06 CEST
Updated: 20 October 2021 09:40 CEST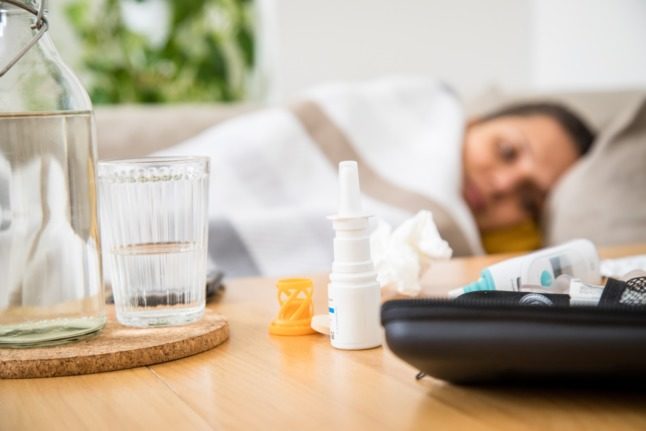 A woman lies on the sofa with medicine for a cold. Germany is in the process of digitising sick notes. Photo: picture alliance/dpa/dpa-tmn | Christin Klose
For members
How easy is it to get an English-speaking job in Germany?
Lots of foreigners in Germany hope to get a job or climb the career ladder. But are there still opportunities for English speakers who don't have fluent German? We spoke to a careers expert to find out.
Published: 28 April 2022 17:11 CEST