For members
EXPLAINED: The changes around doctor's notes in Germany you should know
Now the temperature has dropped we're more likely to pick up infections. If you need to take time off work, you should be aware of Germany's doctor's note procedure and some important recent changes.
Published: 19 October 2021 13:06 CEST
Updated: 20 October 2021 09:40 CEST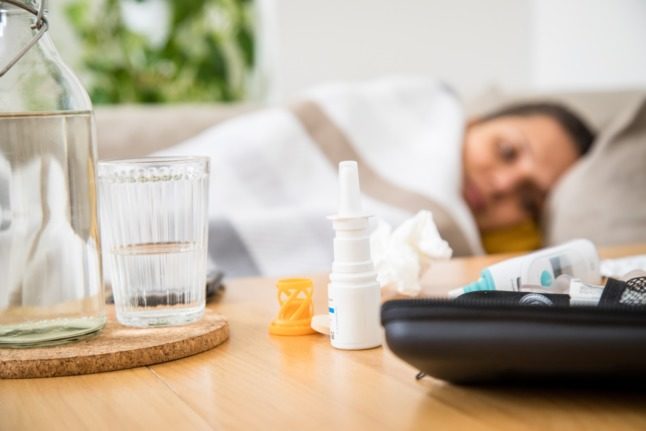 A woman lies on the sofa with medicine for a cold. Germany is in the process of digitising sick notes. Photo: picture alliance/dpa/dpa-tmn | Christin Klose
For members
7 tips for how to survive as a freelancer in Germany
Taking the decision to go it alone and freelance in Germany can be a daunting prospect. But, if you do it right, it can be an exciting and liberating path. Here are some of our top tips on how to survive.
Published: 9 September 2022 16:39 CEST