For members
Working in Germany: The 10 rules you need to know if you fall ill
It's the time of year when many of us are coming down with the flu - not to mention the dreaded Covid. If you fall ill, you'll be happy to know that the German attitude to sickness isn't to "man up" and fight through it. If you know these laws you'll be okay.
Published: 19 November 2019 10:50 CET
Updated: 13 January 2022 09:08 CET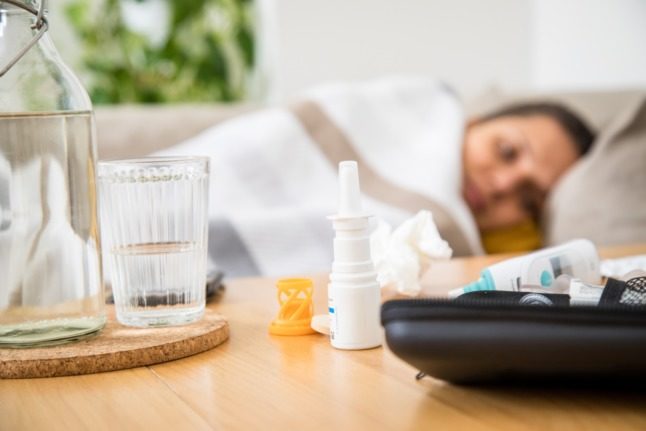 Know what to do when you're too sick to work in Germany. Photo: picture alliance/dpa/dpa-tmn | Christin Klose
For members
How easy is it to get an English-speaking job in Germany?
Lots of foreigners in Germany hope to get a job or climb the career ladder. But are there still opportunities for English speakers who don't have fluent German? We spoke to a careers expert to find out.
Published: 28 April 2022 17:11 CEST