For members
Working in Germany: The 10 rules you need to know if you fall ill
It's the time of year when many of us are coming down with the flu - not to mention the dreaded Covid. If you fall ill, you'll be happy to know that the German attitude to sickness isn't to "man up" and fight through it. If you know these laws you'll be okay.
Published: 19 November 2019 10:50 CET
Updated: 13 January 2022 09:08 CET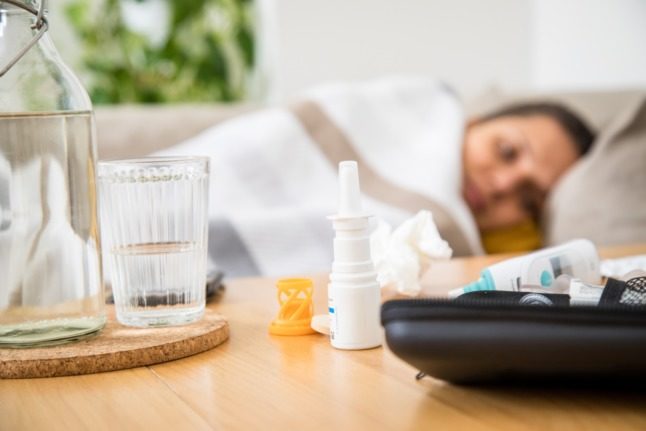 Know what to do when you're too sick to work in Germany. Photo: picture alliance/dpa/dpa-tmn | Christin Klose
For members
7 tips for how to survive as a freelancer in Germany
Taking the decision to go it alone and freelance in Germany can be a daunting prospect. But, if you do it right, it can be an exciting and liberating path. Here are some of our top tips on how to survive.
Published: 9 September 2022 16:39 CEST