For members
Who can still get free Covid tests in Germany?
Germany is bringing in sweeping changes to its Covid testing strategy from Monday October 11th. Here's what you should know.
Published: 8 October 2021 12:01 CEST
Updated: 11 October 2021 09:01 CEST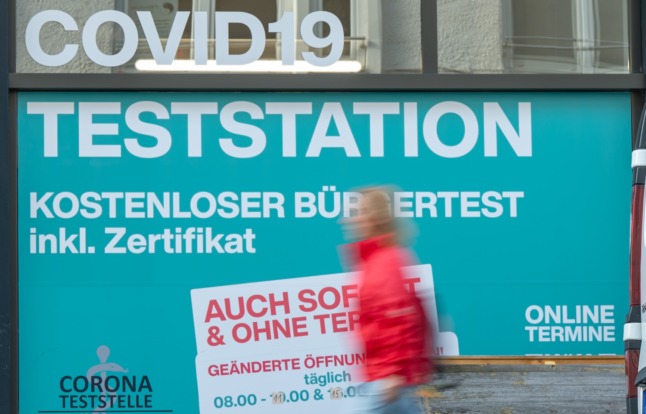 A woman walks past a Covid test station in Munich in August. Photo: picture alliance/dpa | Peter Kneffel
'People liked the silence': How Berlin's club scene is struggling after lockdowns
Berlin's clubs are suffering from staff shortages, a lack of guests... and neighbours who've grown used to the silence, representatives for the scene say.
Published: 19 August 2022 10:37 CEST