For members
What are the best banks for foreigners in Germany?
It can be tricky to find a good bank in Germany especially if you're not from here. So we asked The Local readers to share their recommendations for the best places to stash your cash.
Published: 4 October 2021 17:19 CEST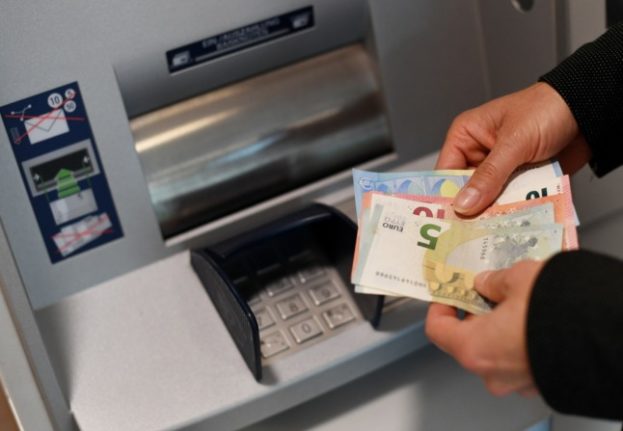 A woman takes money out of a cash machine in Garmisch-Partenkirchen. Photo: picture alliance/dpa | Angelika Warmuth
REVEALED: The most commonly asked questions about Germans and Germany
Ever wondered what the world is asking about Germany and the Germans? We looked at Google's most searched results to find out – and help clear some of these queries up.
Published: 6 December 2021 16:35 CET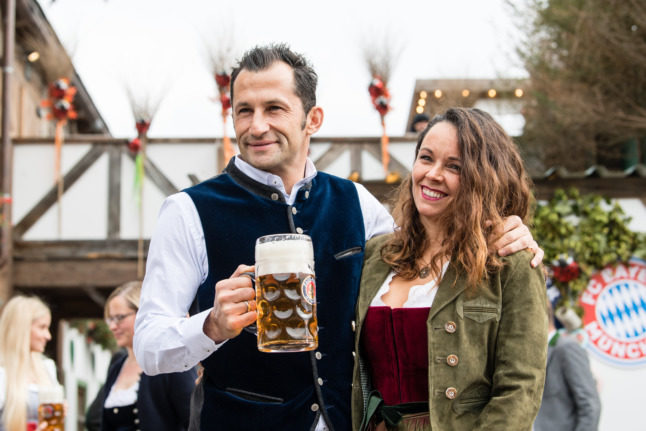 Hasan Salihamidzic, the sports director of FC Bayern, arrives with his wife at Oktoberfest in full traditional dress. Photo: picture alliance/dpa |