For members
FKK: Is Germany falling out of love with nudism?
Germany has a long history of embracing nudism, but a recent controversy in Berlin has sparked speculation that Germans are becoming more prudish. What's going on?
Published: 13 August 2021 14:02 CEST
Updated: 15 August 2021 07:31 CEST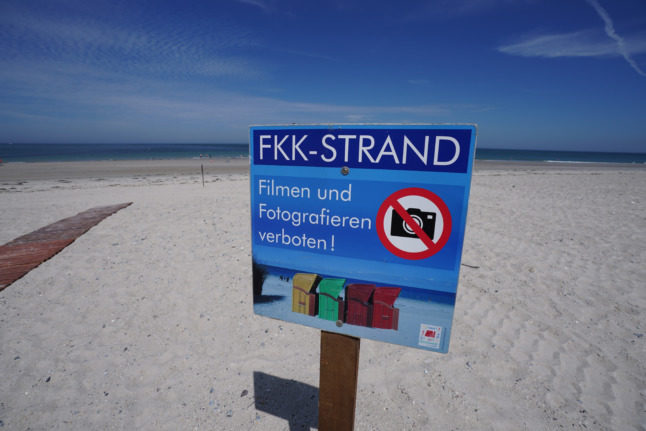 A sign on the FKK beach in Helgoland warns visitors that filming and photography are forbidden. Photo: picture alliance/dpa | Marcus Brandt
REVEALED: The most commonly asked questions about Germans and Germany
Ever wondered what the world is asking about Germany and the Germans? We looked at Google's most searched results to find out – and help clear some of these queries up.
Published: 6 December 2021 16:35 CET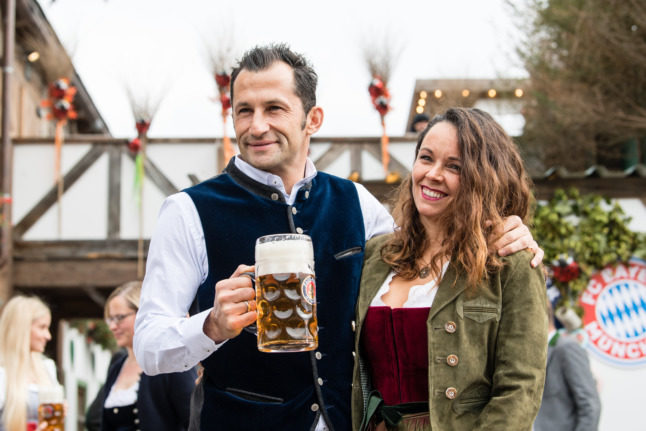 Hasan Salihamidzic, the sports director of FC Bayern, arrives with his wife at Oktoberfest in full traditional dress. Photo: picture alliance/dpa |