For members
Why do Germans love getting naked?
Just like Oktoberfest, techno and cars, nudism is a big part of German culture. Why? And what does it mean?
Published: 18 February 2020 15:53 CET
Updated: 10 August 2020 13:29 CEST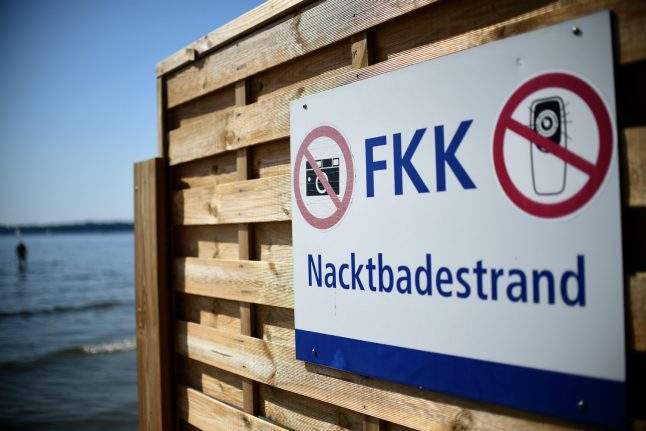 An FKK sign at Wannsee beach in Berlin. Photo: DPA
For members
Why are shops in Germany closed on Sundays – and will it ever change?
Germany's strict ban on shops opening on Sundays can be a shock to foreigners. We looked at the culture around it, and spoke to one of the country's largest trade unions to find out if things are ever likely to change.
Published: 5 May 2022 12:51 CEST
Updated: 8 May 2022 09:40 CEST