For members
Why do Germans love getting naked?
Just like Oktoberfest, techno and cars, nudism is a big part of German culture. Why? And what does it mean?
Published: 18 February 2020 15:53 CET
Updated: 18 May 2022 15:58 CEST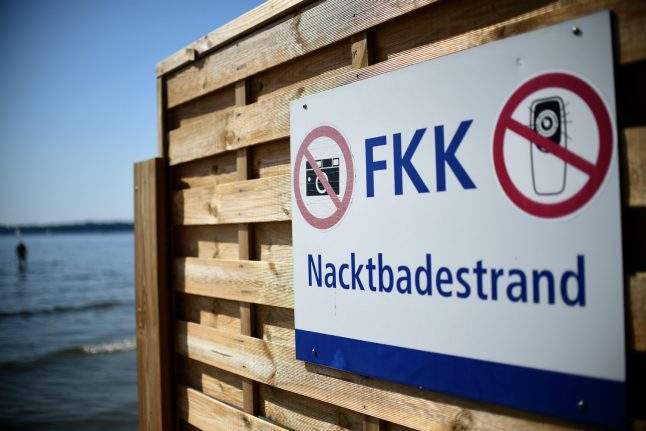 An FKK sign at Wannsee beach in Berlin. Photo: DPA
For members
10 unmissable events in Germany this October
From dazzling light shows to quirky food festivals, October is a jam-packed month in Germany. Here are some of the events you won't want to miss.
Published: 1 October 2022 10:03 CEST