For members
REVEALED: Germany's plans to curb Delta wave with new Covid travel rules
The German Health Ministry is proposing widespread changes to travel rules, including a major rethink on how 'risk areas' are categorised, in order to slow down the spread of the fourth Covid wave.
Published: 29 July 2021 13:40 CEST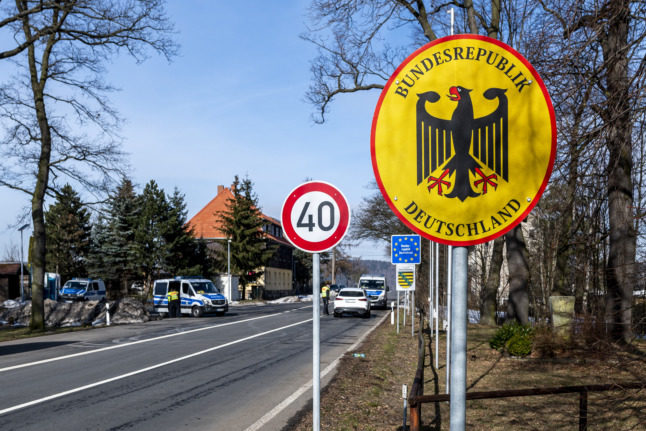 A driver is stopped by police at the border between Germany and the Czech Republic. Photo: picture alliance/dpa/CTK | Ondøej Hájek
'Horrible queues': What Frankfurt airport is really like this summer
A recent survey placed two German airports among the worst in the world this summer for delayed flights. The Local readers told us Frankfurt airport is particularly bad.
Published: 8 August 2022 17:24 CEST