For members
EXPLAINED: Who can vote in German elections
2021 is set to be a hugely important year for German politics, but who will be given a say on the government to replace Merkel's? We take a look at who's eligible to vote this year.
Published: 26 July 2021 17:20 CEST
Updated: 31 July 2021 09:21 CEST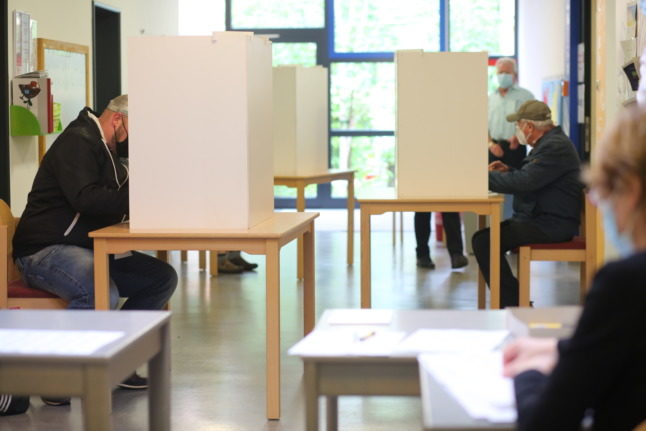 Voters take to the polls in Saxony-Anhalt to pick their new parliament on June 6th, 2021. Photo: picture alliance/dpa/dpa-Zentralbild | Matthias Bein
German parliament to hold urgent debate on citizenship
Politicians will gather in the Bundestag on Thursday afternoon for an urgent session on Germany's planned changes to citizenship law.
Published: 1 December 2022 13:12 CET