For members
'Makes life easier': What foreigners in Germany think about the new digital vaccine pass
Though some internationals faced issues downloading the CovPass app due to its Germany-only App Store settings, the verdict from The Local's readers is clear: a digital Covid vaccine pass could be our ticket to relaxed restrictions and greater freedom.
Published: 7 July 2021 17:44 CEST
Updated: 8 July 2021 08:54 CEST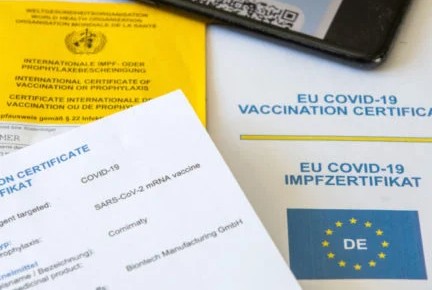 Photo: picture alliance/dpa | Stefan Puchner
For members
What documents do you need to carry for Germany's 2G-plus restrictions?
Many people - including tourists - are wondering exactly what they need to carry for Germany's new restrictions that favour Covid- boosted people. Here's what you should know.
Published: 14 January 2022 13:34 CET
Updated: 16 January 2022 08:16 CET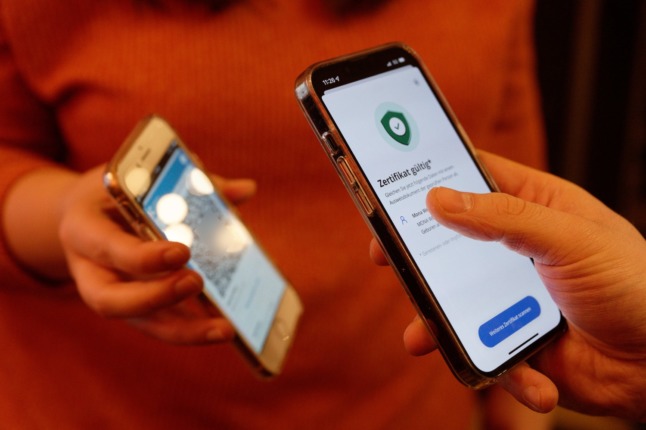 A person getting their vaccination pass checked at a cafe in Düsseldorf under the new 2G-plus rules. Photo: picture alliance/dpa | Henning Kaiser