For members
'Chaotic and badly managed': Your verdict on Germany's Covid vaccine rollout
We surveyed our readers to find out their experiences of the German Covid vaccine rollout. The verdict? Complexity, chaos, and hours spent refreshing search results on Doctolib.
Published: 17 June 2021 13:20 CEST
Updated: 28 June 2021 10:37 CEST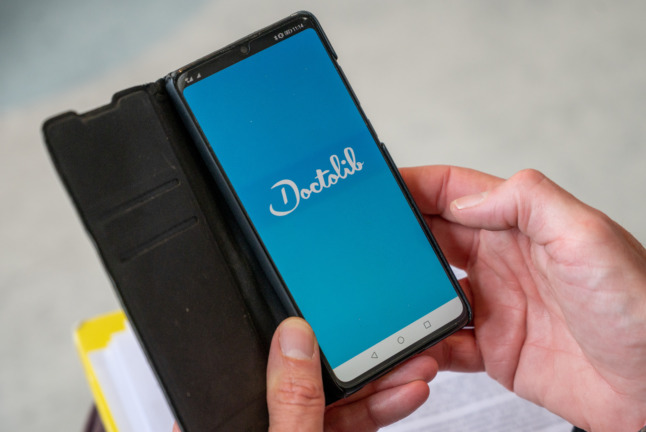 The Doctolib app, which many people used to book a vaccine appointment. Photo: picture alliance/dpa | Christophe Gateau
For members
'Arrive three hours early': Your tips for flying in Germany this summer
Crowded airports, long waits in security and disruption to flights - lots of travellers have been facing these problems while flying in Europe. Here's what readers in Germany had to say.
Published: 16 June 2022 13:12 CEST