For members
EXPLAINED: How can people in Germany get a Covid vaccine appointment?
As Germany lifts the priority list and offers everyone a Covid vaccine appointment from Monday June 7th, we looked at how people have been trying to get a coveted spot for the jab.
Published: 2 June 2021 12:46 CEST
Updated: 6 June 2021 11:01 CEST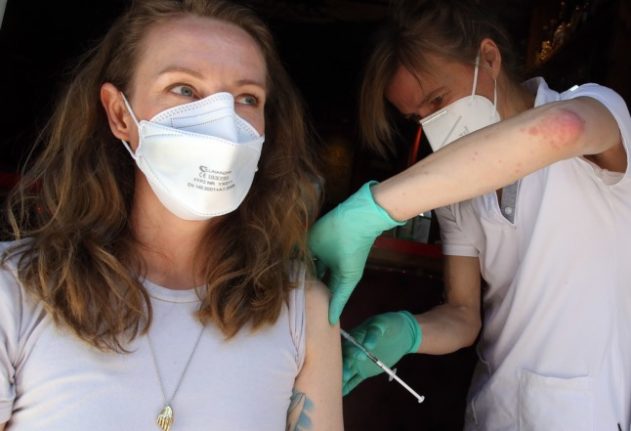 A woman being vaccinated in Berlin recently. Photo: picture alliance/dpa | Wolfgang Kumm
Pandemic in Germany unlikely to end this year, says top virologist
High profile German virologist Christian Drosten believes Germany will see a severe spike in Covid infections after summer, and that the pandemic will not become endemic this year.
Published: 24 June 2022 11:40 CEST