For members
OPINION: Is it true that Germans don't understand sarcasm?
Germans are known for taking sarcasm a bit too literally - but is this stereotype fair? Charlotte Hall takes a closer look.
Published: 3 June 2021 18:26 CEST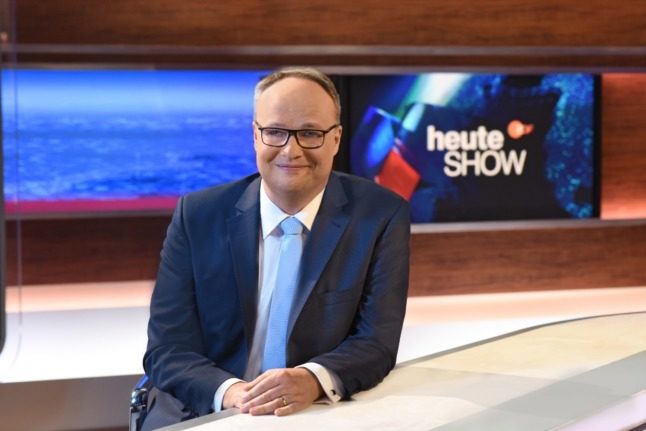 Satirist Oliver Welke in the studio of the 'heute show' in December. Photo: picture alliance/dpa/ZDF | Sascha Baumann
For members
Living in Germany: Shorter work weeks, €9 tours and hitzefrei
In our weekly roundup for Germany we look at the debates around shortening the work week, tours around the country and what happens when it gets too hot.
Published: 27 June 2022 09:09 CEST