For members
IN NUMBERS: Is Germany ramping up the Covid-19 vaccine rollout?
Germany is holding a vaccine summit to discuss if people who are fully inoculated should get more freedoms. So how is the vaccination campaign going - and is it being ramped up enough?
Published: 26 April 2021 16:29 CEST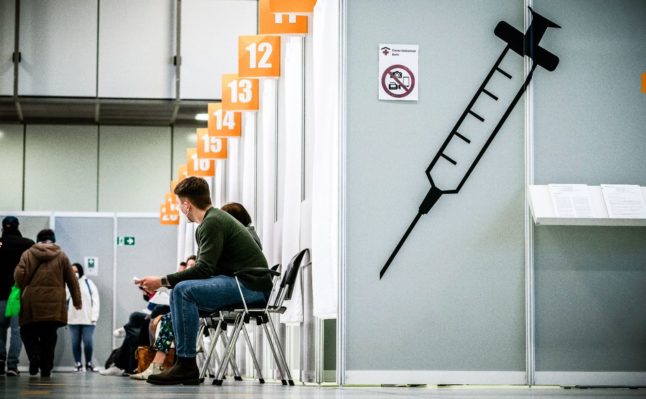 People waiting for a vaccination in Berlin on Monday. Photo: DPA
Pandemic in Germany unlikely to end this year, says top virologist
High profile German virologist Christian Drosten believes Germany will see a severe spike in Covid infections after summer, and that the pandemic will not become endemic this year.
Published: 24 June 2022 11:40 CEST