For members
'The only way forward': Should Germany introduce a Covid-19 immunity passport?
The Local's readers weighed in on a survey about whether they'd like to see an 'immunity passport' in Germany, granting special travel and daily life privileges for those who are fully vaccinated. Here's the verdict.
Published: 16 April 2021 10:04 CEST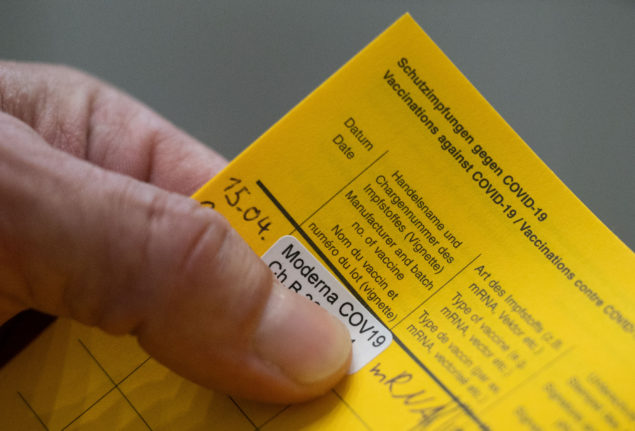 An already existing German 'Impfpass' (vaccine passport), with a stamp being given for the Moderna vaccine. Photo: DPA
Munich sees sharp rise in Covid cases after Oktoberfest
Since the start of Germany's Oktoberfest, the incidence of Covid infections in Munich has risen sharply. Though a connection with the festival can't yet be proven, it seems likely.
Published: 4 October 2022 10:27 CEST