For members
'A trip home is impossible': How foreign residents in Germany plan to celebrate Christmas
Foreigners in Germany often choose to go home and visit their families during the festive season. We asked what they plan to do this year during the pandemic.
Published: 30 November 2020 15:43 CET
Updated: 11 December 2020 16:47 CET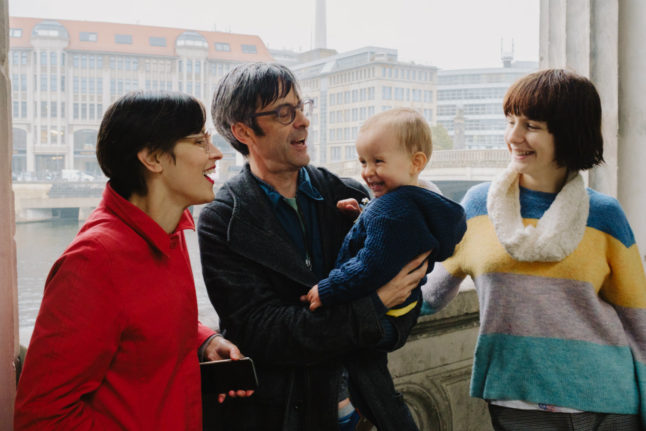 Solana Joy with husband Julian Gough, baby Arlo Gough and Sophie Gough-Fives. Photo: Juliana Socher
German health agency expects number of Covid ICU patients to rise
The Covid pandemic is continuing to cause problems around Germany, with concerns that the number of patients needing treatment will rise in the coming weeks.
Published: 29 July 2022 09:59 CEST