For members
EXPLAINED: How each German state plans to improve childcare and lower Kita costs for families
Germany wants to improve pre-school care across the country and reduce costs for families. But how does each state plan to do it?
Published: 31 July 2019 14:51 CEST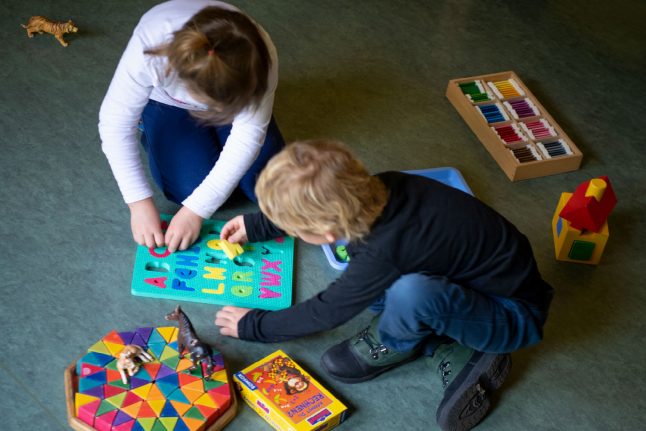 Children play at a Kita in Wandlitz, Brandenburg. Photo: DPA
For members
How much does it cost to bring up a child in Germany?
Most Germans say that family is the most important thing in their life - but what are the realities of raising children in Germany? We take a look at the outlook for families, and how much it really costs to raise a child.
Published: 29 October 2021 17:42 CEST
Updated: 6 December 2021 10:39 CET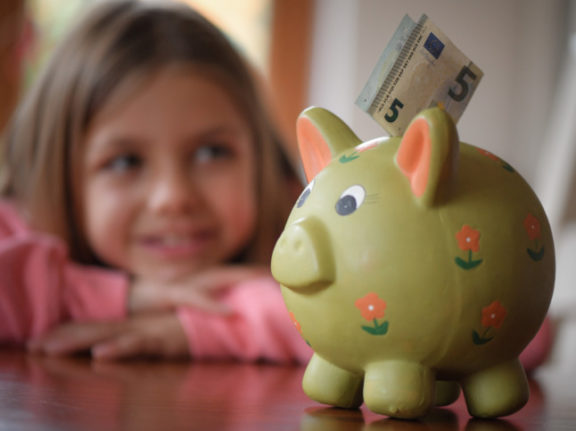 A young girl with a piggy bank. Photo: picture alliance/dpa | Patrick Pleul