For members
Why are rents in Germany shooting through the roof? We found out
Anyone who lives in one of Germany's larger cities will be aware that rents have been rising sharply in recent years. But what is causing this surge and what can be done? We talked to one of the country's leading specialists on the rental market to get some answers.
Published: 5 June 2018 12:28 CEST
Updated: 6 June 2018 10:43 CEST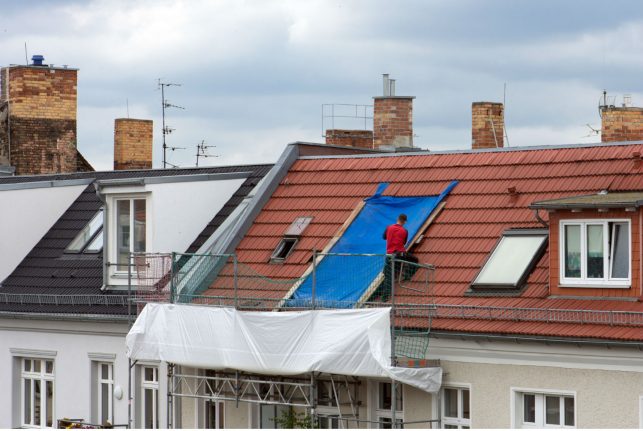 Renovation work on a Berlin apartment. Photo: DPA
For members
What foreign parents in Germany need to know about Sprach-Kitas
Germany has a number of specialised nursery schools that focus primarily on helping children with their German language skills. Here's what foreigners need to know about them.
Published: 20 July 2022 17:24 CEST
Updated: 24 July 2022 09:19 CEST