Practical tips for life in Germany
All the tips, essential information and practical advice you need for living in Germany.
Popular topics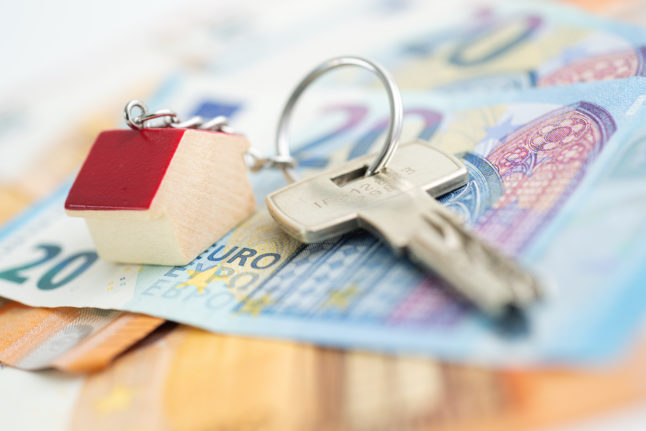 Many households in Germany could be eligible for increased financial support with their rents and bills from next year. We break down who should apply and how much help they could receive.