For members
UPDATED: The best websites for cross-Europe train travel
Planning to travel by train across Europe but not sure where to start? Here are the best websites to help make it happen.
Published: 29 September 2022 13:20 CEST
Updated: 4 October 2022 15:18 CEST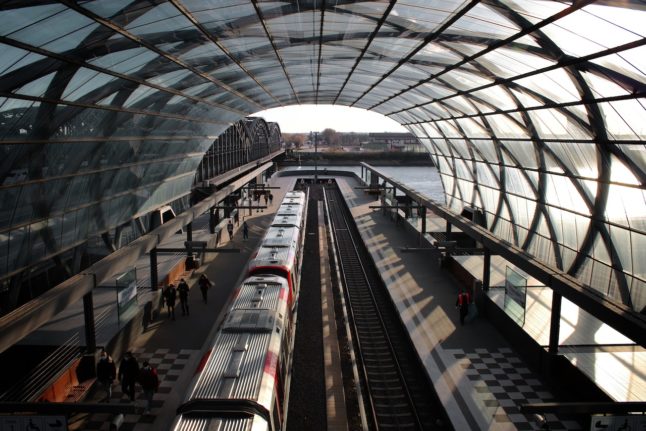 Travelling by train across Europe is easy - once you know where to look for tickets and routes. (Photo by Niklas Jeromin / Pexels)
For members
5 tips for stress-free train travel in Germany over Christmas
Despite laying on more trains, Germany's national rail operator Deutsche Bahn is still expecting delays and full carriages over the holiday season. Here's what's going on and how you can save money and stress on your travels.
Published: 22 November 2022 10:23 CET
Updated: 27 November 2022 08:42 CET