For members
What you need to know about getting a haircut in Germany
There's nothing quite like the feeling of having a new haircut, but it can be a bit daunting going to a hairdressers if you don't speak the language fluently. Here's what you need to know about visiting a hair salon in Germany.
Published: 26 July 2022 17:11 CEST
Updated: 9 August 2022 09:47 CEST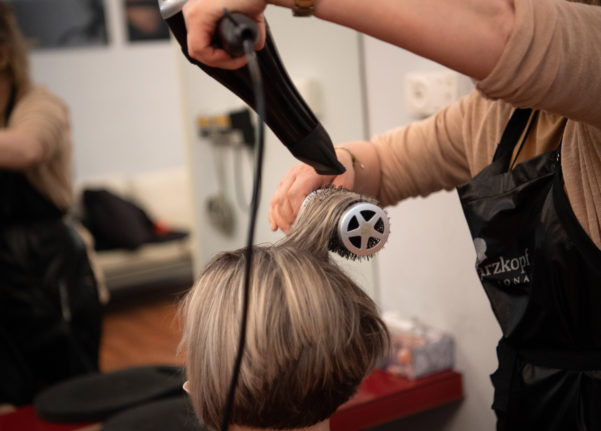 A hairdresser blow dries her customer's hair. Photo: picture alliance/dpa | Magdalena Troendle
For members
EXPLAINED: How to pick the right German language school for you
From the Goethe Institute to online tutors, there are countless ways to learn German. Here's how to navigate all the different types of language school and pick one that suits your needs.
Published: 4 August 2022 17:14 CEST
Updated: 6 August 2022 09:07 CEST