For members
What you need to know about getting a haircut in Germany
There's nothing quite like the feeling of having a new haircut, but it can be a bit daunting going to a hairdressers if you don't speak the language fluently. Here's what you need to know about visiting a hair salon in Germany.
Published: 26 July 2022 17:11 CEST
Updated: 9 August 2022 09:47 CEST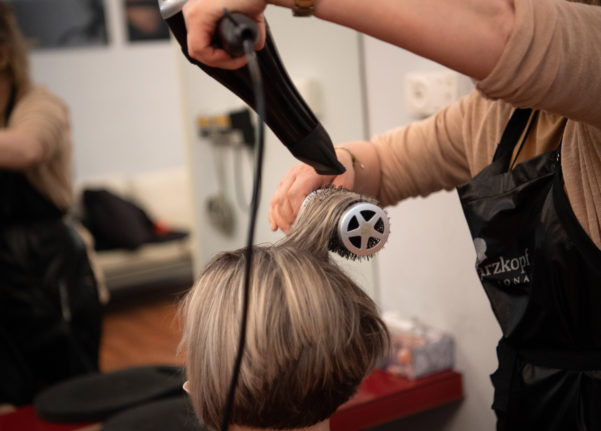 A hairdresser blow dries her customer's hair. Photo: picture alliance/dpa | Magdalena Troendle
For members
The seven stages of learning German every foreigner goes through
German is a notoriously difficult language to learn and the path to fluency is marked by milestones that every budding German speaker will recognise.
Published: 1 November 2022 15:16 CET
Updated: 5 November 2022 09:05 CET