For members
Switzerland: How to get money back when cross-border shopping in Germany
Crossing into Germany to go shopping is usually cheaper - and that's before you add the tax savings. Here's how you can claim back tax when shopping in Germany.
Published: 31 March 2022 14:57 CEST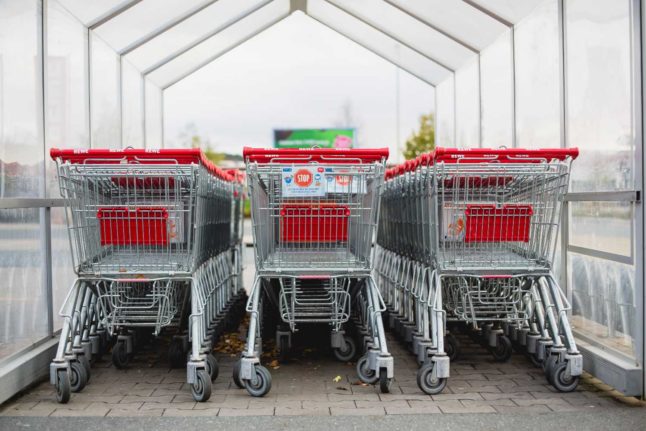 Shopping trolleys lined up at a German supermarket. Photo by Markus Spiske on Unsplash
For members
EXPLAINED: How to save money on your taxes in Germany
Einkommensteuererklärung - or income tax declaration - may well be one of the most terrifying words in the German language. But with several available deductions, you may want to file even if you don't have to. We spoke to experts to find out how to do it.
Published: 11 May 2022 15:46 CEST
Updated: 15 May 2022 06:46 CEST