For members
'I can't give up my passport': Foreigners wait for Germany to change citizenship laws
Germany's coalition government has pledged to overhaul nationality laws, including dual citizenship. But foreigners have doubts that it will happen soon. And until then, many feel held back, writes Caitlin Hardee.
Published: 10 March 2022 17:14 CET
Updated: 19 March 2022 08:20 CET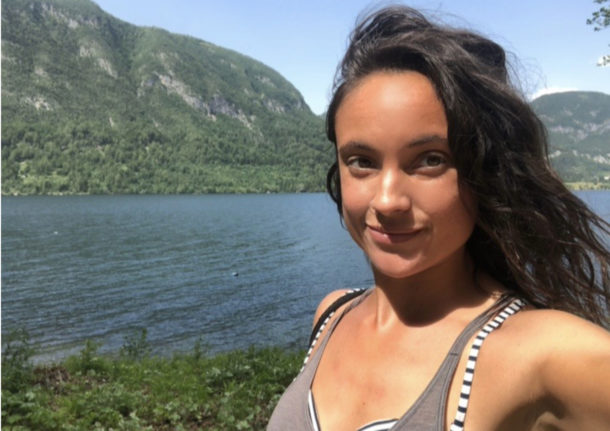 Anna is one of many people waiting for Germany to change its strict citizenship laws.