For members
How Germany's 2G-plus Covid rules have left millions of people confused
Germany's 2G-plus regulations - meaning you have to be vaccinated/recovered and boosted or tested to get into most public places - have left millions of people unsure if they need a test or not, writes Rachel Loxton.
Published: 18 January 2022 13:15 CET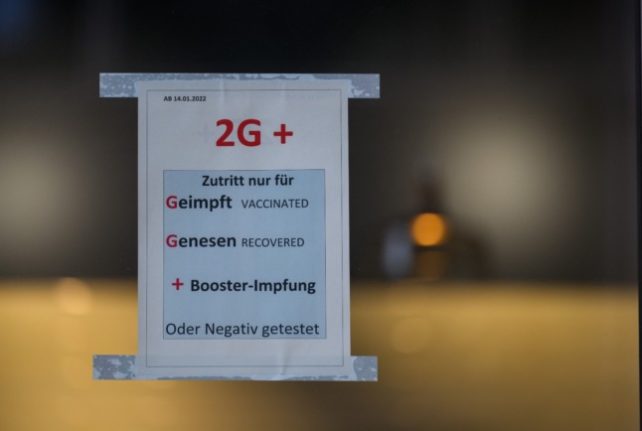 A sign on a restaurant in Dresden says entry is only for people who are vaccinated, recovered with a booster or a negative test. Photo: picture alliance/dpa/dpa-Zentralbild | Robert Michael
Why the Greens are the real winners of Germany's state elections
German state elections don't tell us everything about the public mood, but the past few votes have revealed some pretty clear winners and losers. While support for the SPD is flagging, the Greens are growing in stature by the day, writes Brian Melican.
Published: 16 May 2022 16:59 CEST