For members
Yellow booklets: How proving vaccinations in Germany changes in 2022
Some German states have started phasing out the yellow vaccine booklet.
Published: 6 January 2022 13:38 CET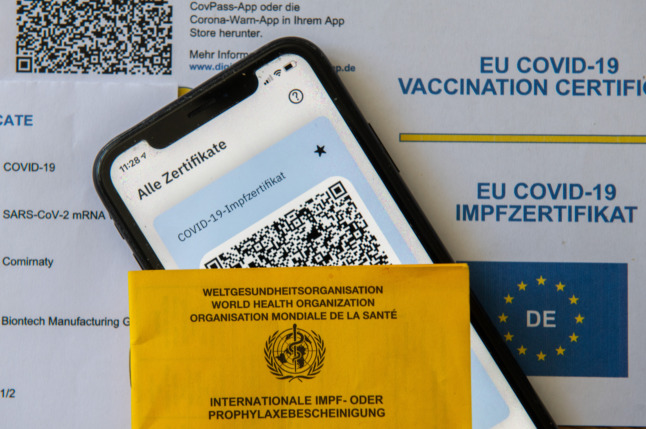 Yellow vaccine booklets are being increasingly phased out in favour of digital alternatives. Photo by DPA.
WHO says European festivals should go ahead despite monkeypox risk
Most new cases of monkeypox are currently detected in Western Europe. The World Health Organisation says this is no reason to cancel more than 800 festivals scheduled to take place on the continent this summer.
Published: 25 June 2022 12:37 CEST