For members
Yellow booklets: How proving vaccinations in Germany changes in 2022
Some German states have started phasing out the yellow vaccine booklet.
Published: 6 January 2022 13:38 CET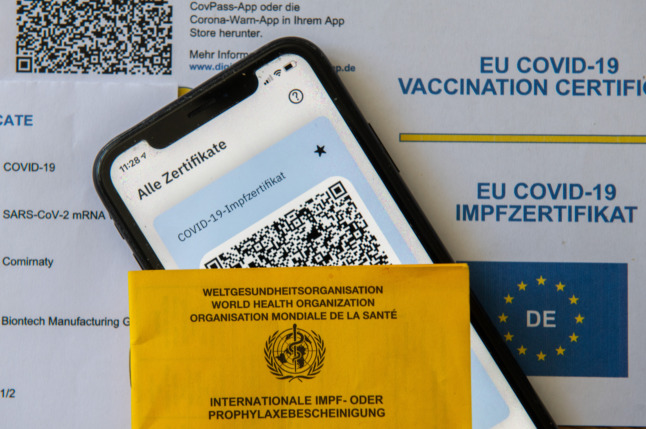 Yellow vaccine booklets are being increasingly phased out in favour of digital alternatives. Photo by DPA.
For members
The vocab you need for a trip to the dentist in Germany
Going to the dentist can be daunting at the best of times and being unsure of the language can make things ten times worse. We've put together a guide of the German words and phrases you need to help take some of the pain away.
Published: 21 November 2022 13:29 CET